A Premium Moving Company
We take what we do seriously. We go the extra mile for our clients and community.
Get a Free Quote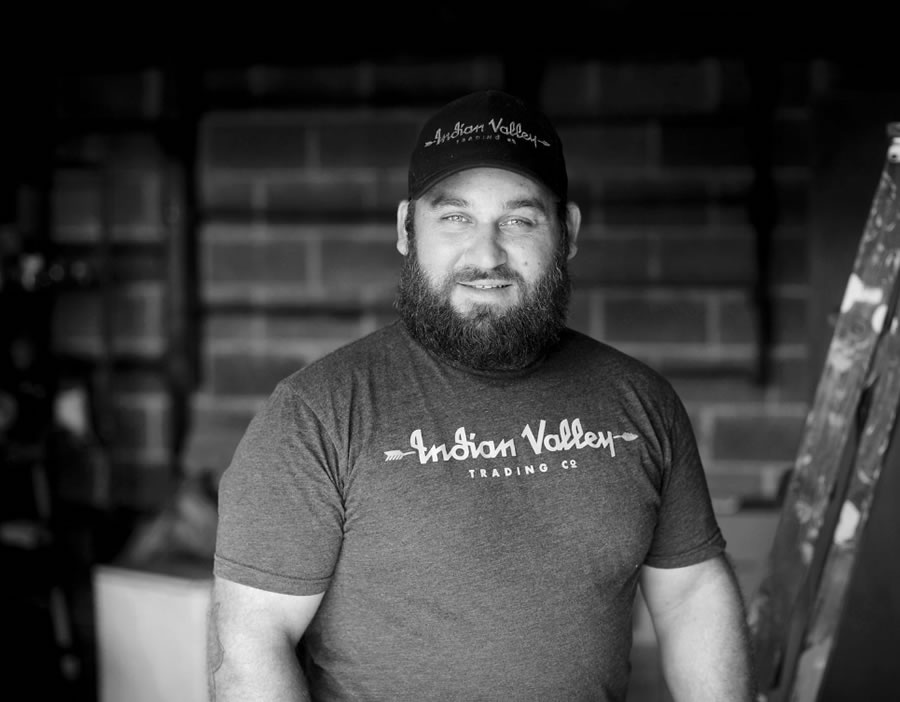 A Moving, Cleanout & Storage Company With 10+ Years of Experience
Dan was born and raised in Harleysville, PA, and spent his childhood years aspiring to help his community. Dan joined Harleysville Volunteer Fire Company and then later volunteered at Harleysville Ambulance thus beginning his career in helping others. Over the past few years, Dan selected emergency medical services as a full-time career, frequently splitting shifts between multiple local ambulance companies. A tough and demanding career, Dan prides in his work helping his community's families and loved ones at their greatest time of need.
To further Dan's passion to help others, Dan began to help seniors on his own time downsize their homes which began to become overwhelming to maintain, Indian Valley Trading Co. was born. As word spread of Dan's passion to help, he was quickly realizing that this can become a full-time career. Over the past year, Indian Valley Trading Co. has assisted many families of the burden of removing unwanted items in their homes, storage units, garages, and estates.
In order to give back to the community in which he serves, Indian Valley Trading Co. pledges to donate a portion of any proceeds to the local ambulance company of your choosing.
We'll Do the Heavy Lifting For You
Our Mission
Indian Valley Trading Co. is a full-service cleanout and relocation company locally owned and operated by an energetic group of professionals.
Founded by Harleysville, PA native Dan Ireland, an accomplished emergency medical technician, Indian Valley Trading Co. takes pride in the efficiency and reliability of our professional staff.

Let our experienced team take your business places. Door to Door unless you want us to Store, we will have your business moved On Time, On Budget and On It's Way!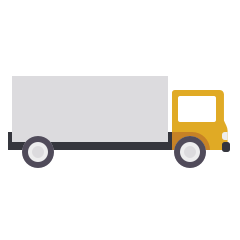 Long Distance Moves
We take pride in our long distance moving teams. We will load your items into our truck and drive straight to your new home. No More Waiting!

Need Some Space? Down Sizing? Our Team Will Responsibly Remove, Donate, & Recycle your unwanted items.