Our Moving Blog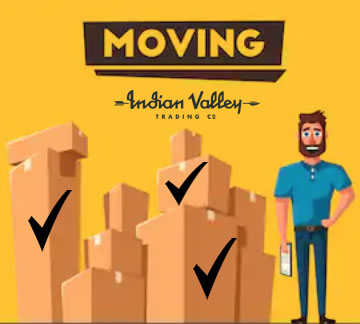 Are you moving to another state or just around town?
To help you protect your life's memories and move with confidence, the following checklist is a handy tool to help you prepare for your move, and understand what you will need to know and do during each phase of your moving process.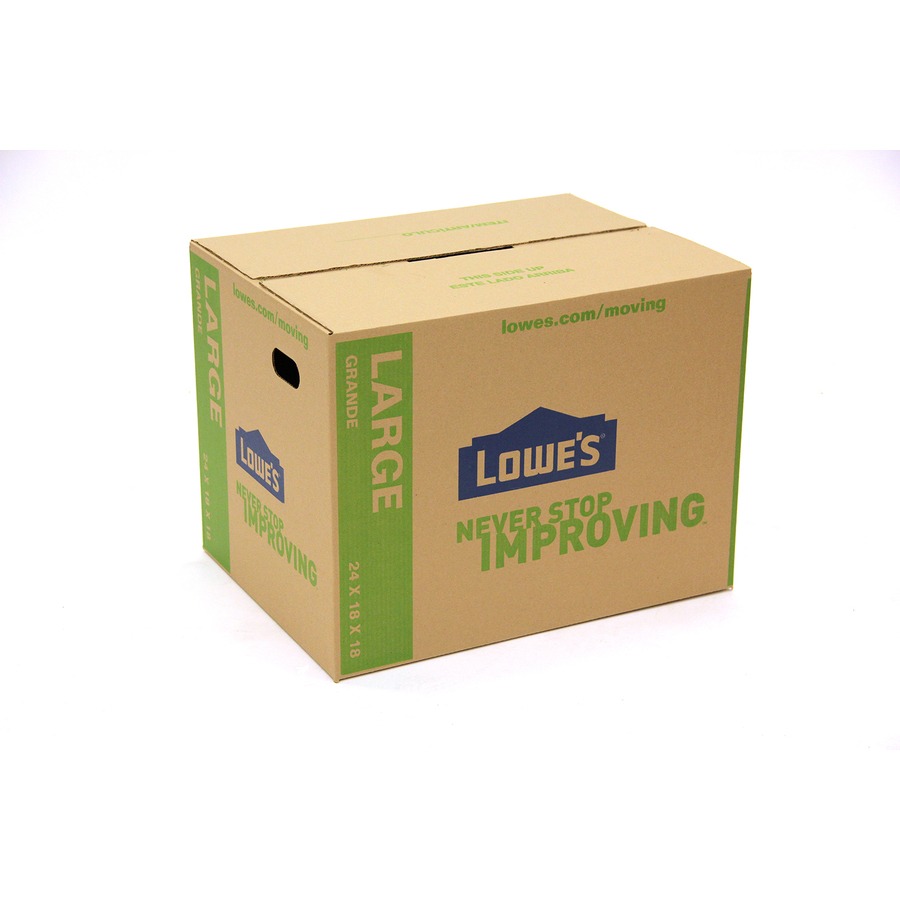 Your moving day is fast approaching and as you walk through your house, you look around and think to yourself, how many boxes do I need? This is a great question that many people ask themselves as long as people have been moving.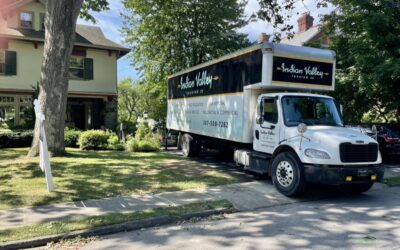 We are a full service moving company specializing in local or long distance moving and relocations. Our team of professional movers can provide the entire moving process for you taking the stress out of your move