How Many Moving Boxes Do I Need?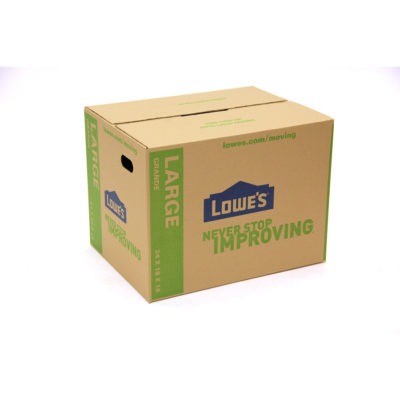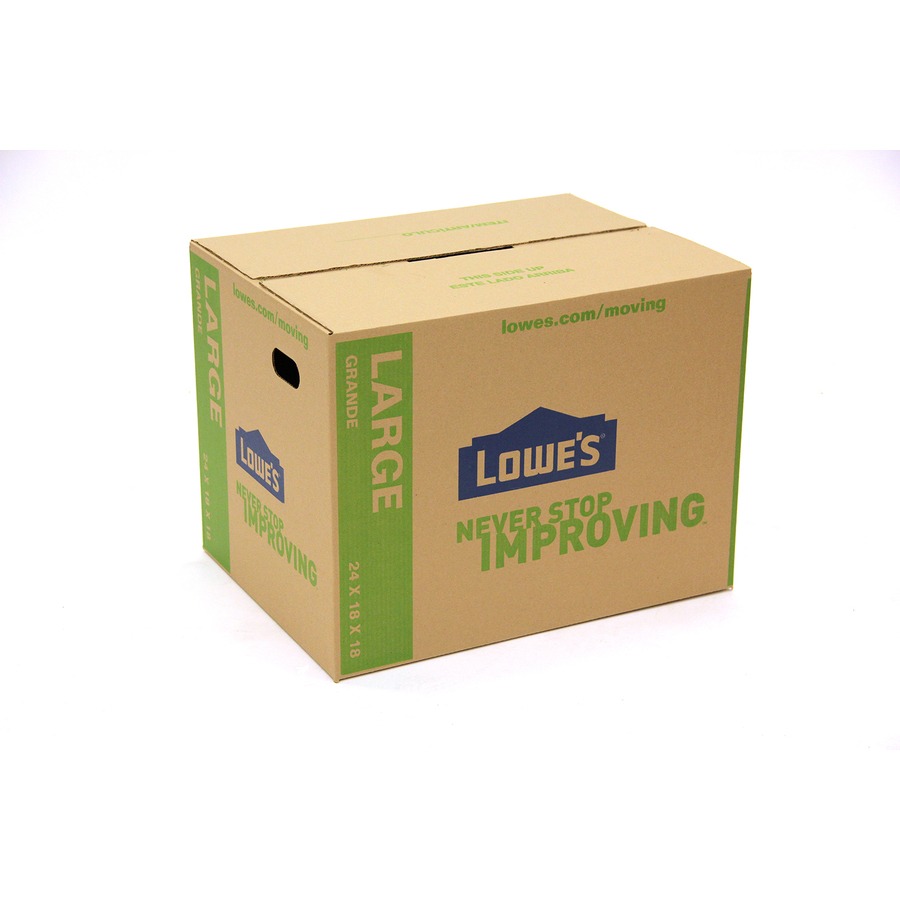 Your moving day is fast approaching and as you walk through your house, you look around and think to yourself, how many boxes do I need? This is a great question that many people ask themselves as long as people have been moving.
The truth is that there is not a magical calculation to tell you exactly what you need, but we do have a very good calculated suggestion based on our experience moving folks from a plethora of different sized homes.
First things first, let's cover the most basic types of boxes that we like to use for moving families to their new homes.
Common Moving Boxes
Shopping for moving boxes can be overwhelming with the amount of different sizes and purposes. Do you need heavy duty moving boxes or will the classic regular boxes due. Should you buy that wardrobe box for your clothes?
The most common boxes we use are classic small, medium and large boxes. We like to use these boxes as they are easy to pack, handle and stack in our moving trucks. We know it is tempting to find any box you can, often liquor store boxes seem to make their way into our trucks because they give them away. While this is a cheap option, let us speak from experience that they often are oddly shaped and not very large. This leads to more trips to and from the truck as well as being difficult to stack. Trust our moving experts when we say this, at the end of the day and you still are moving boxes, it gets old fast!
You will need more small and medium boxes than you will large boxes. And yes, if you want to purchase wardrobe boxes, they make moving closets very easy because they have a built in bar to hang your cloths from. We stock our own wardrobe boxes for clients of our, so if you hire a moving company, definitely ask if you can have a few of these beautiful boxes to make packing you cloths a breeze.
How Many Moving Boxes by Square Foot
Select your approximate square footage of the home you are currently moving from to see how many moving boxes we suggest you use.
The above suggestions are based on our professional movers experience successfully moving many families over the years.
If you would like to speak with one of our moving experts, please feel free to contact us or give us a call 267-500-7282