Professional Moving, Storage and Junk Removal Services
Whether you are looking to down-size, moving for a new job, have too much stuff in your garage or need estate items removed, we have the experts to help. Our team has seen it all and is here ready to give you a hand. We also will take the unwanted items that you wish not to take with you and either donate it or dispose of it for you. Our trucks are equipt to handle both local and long distance moves, and we never share our trucks with anyone else.  Our service is door to door, you never have to wait for your items to arrive at a later date. We serve the greater Philadelphia, New Jersey, Tri-State area, no job to big, no job too small!
I recommend them to my buyers and sellers. To clean out a house of trash or unwanted furniture, move furniture short or long distance. Great guys,

Linda Burgwin


March 12, 2019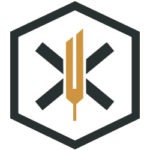 Our Feedback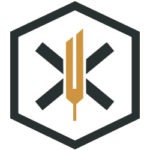 Share Some Love
Indian Valley Trading Company is in Harleysville, Pennsylvania.
6 days ago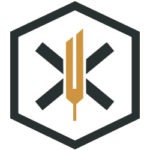 Find Us
FOR FREE IN PERSON
ESTIMATE CALL
267-500-7282

**Fully Insured**
Green Lane, PA 18054