Local Mover & Long Distance Moving, Storage & Junk Removal Company
Our highly reviewed team of moving experts specialize in door to door Local and Long Distance Moving, Senior Downsizing and Relocations. We will take care of you!
Tell Us About Your Project
Fill out our form below and we will respond as quickly as possible to get additional details about your project.
2023 Best Moving Company FINALIST
It's an honor to be recognized as a Finalist for
Montco's Best List 2023
.
We are super excited to be named as a Finalist for Montgomery County PA's Best Moving Company!
Thank you for your support, we cannot have done this without our awesome friends, families, and community showing your support for our company by voting for us.
What We Offer
 Whether you are looking to down-size, moving for a new job, have too much stuff in your garage or need estate items removed, we have the experts to help. Our team has seen it all and is here ready to give you a hand. We also will take the unwanted items that you wish not to take with you and either donate it or dispose of it for you responsibly. Our team can service both Residential as well as Commercial relocations or clean outs with ease. Trust the experts!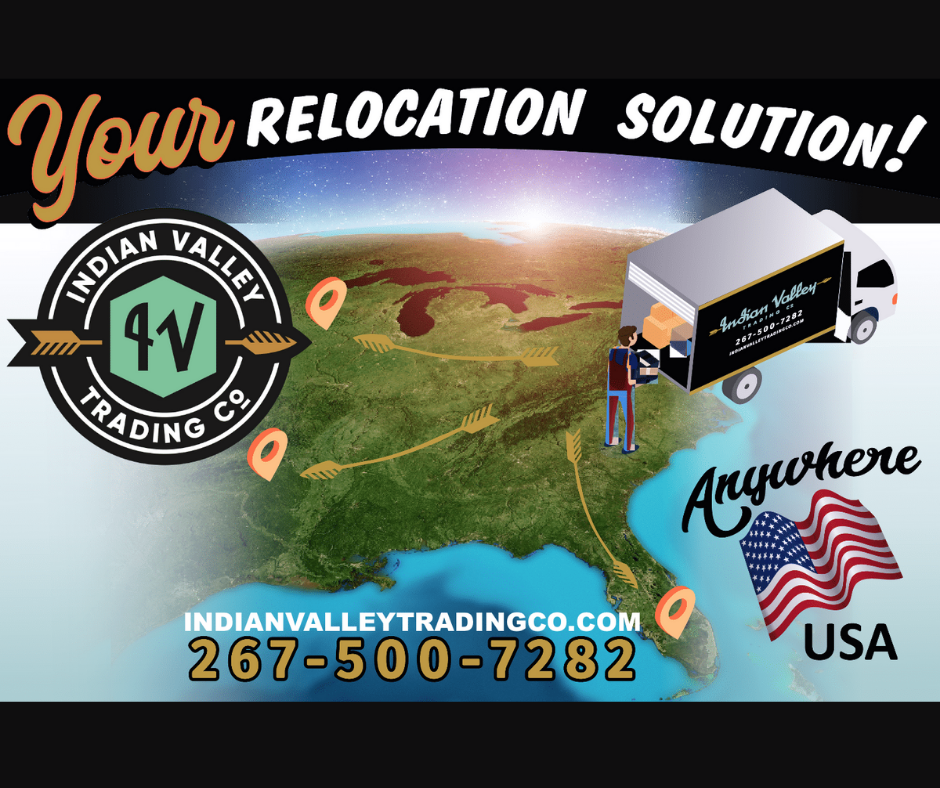 Our mover trucks are equipped to handle both local and long-distance moves, and we never share our trucks with anyone else.  Our moving service is door to door, you never have to wait for your items to arrive at a later date. We can provide secure storage of your items should you need some time between your homes.

Packaging & Unpacking
Need Help Packing Up? Our team can carefully pack, wrap and protect your items for transport to your new home.

Local Mover
Right Sized Clean Moving Trucks. We will move you from door to door.

Long Distance Mover
We take pride in our long distance moving teams. We will load your items into our truck and drive straight to your new home. No More Waiting!

Commercial Services
Office Clean Outs, Junk Removal and Relocation services for your business.

Secure Storage
Need to Move Fast? We can store your items securely until you are ready to move. 

Cleanouts & Junk Removal
Need Some Space? Down Sizing? Our Team Will Responsibly Remove, Donate, & Recycle your unwanted items.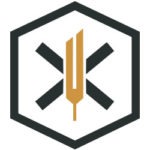 Community Focused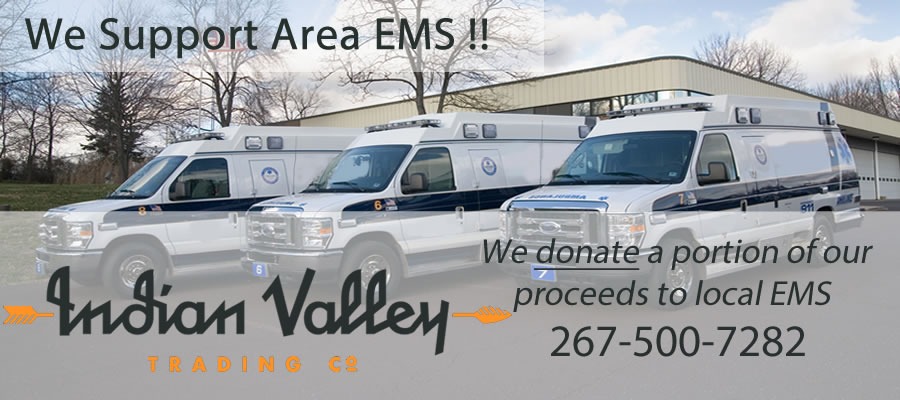 This is my 2nd review of Indian Valley Trading Company. Dan initially helped me with some emergency 1:30am junk removal awhile back, so I knew I'd use him again for junk removal as we prepared to relocate to North Dakota. When his team mentioned they do cross-country relocation, it made sense to use Indian Valley Trading Company for our long distance move. You will not find a more professional team out there. They took extra measures with our most fragile items that probably would have been destroyed by other moving companies. They provided a door-to-door service and made sure everything was put exactly where it needed to be put once they arrived in North Dakota (some went to an apartment, some went to a storage unit)...and they even assembled furniture that needed reassembly upon arrival in North Dakota. I can't say enough good things. Avoid big companies who often provide nightmare experiences and go with IVTC. As an added bonus, their quote to move us across the country was extremely accurate- no hidden costs or fees. Thank you, IVTC!!!

Andrea Vizzi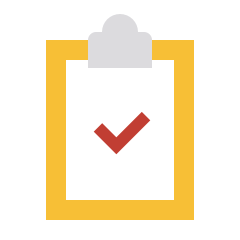 Licensed & Insured
We are fully licensed and insured specifically for making sure your items are safe and secure.  

Professional Vehicles & Drivers
Our team & the vehicles we employ are the backbone of our business. We meticulously train, maintain and operate like a well oiled machine.

Affordable, Honest, Experienced
We have been helping our clients for years and are totally transparent when it comes to our projects.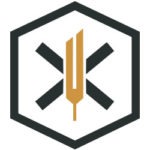 Our Team
Our team is made up of friendly active EMS/Fire & Medical personnel.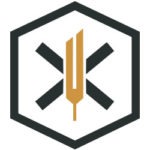 Why We Do It
A percentage of proceeds goes to the local Emergency Medical Services in your area! Help the people who have helped you!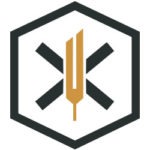 About Us
Indian Valley Trading Co. is deep-rooted in serving the community.
Satisfaction Guaranteed!
Join the many satisfied clients of ours. We aim to please and take care of our clients throughout the entire process. 

OUR RECENT NEWS
Tips, Tricks & Resources from the Experts
Follow Us On Facebook
See Our Recent Moves & Clean Outs