Great experience! They are professional, caring and very reasonable. I love that they give back to the local EMS companies and reuse everything that they can. They also give back to people in need. If your looking to clean out your house, get rid of unused stuff or need assistance relocating a family member, this is a great company to consider!

Sue Wolf


January 30, 2017
Local Movers & Relocation Company Services
Looking for local movers in your area? Look No Further!
We know how stressful moving can be, let our team help make your move as stress-free and organized as possible.  We will do all of the heavy lifting so you do not have to. From initial planning, help with packing, to handling all of the logistics, we can handle long distance or local area moves with ease.
Our team of highly skilled moving professionals is ready to make your local or long distance move as safe and easy as possible.
Why Choose Us?
Our trucks are clean and organized, stocked with moving blankets, plastic wrap, bubble wrap all to protect your valuable items.
We do not share our trucks with other clients. Our truck is your truck from initial loading to unloading.
Not moving directly into your new home just yet? We can provide short term and long term storage of your items until you are ready to move.
Our team is made up of first responders, we work with the community daily.
Not taking everything, no problem! We will take any items you do not want to take with you and either donate them or responsibly recycle them.
Honest estimates through job completion, we keep you informed of any additional costs that may be incurred during the moving process.
We are highly reviewed by our clients, let our reviews speak for themselves. We love happy clients!
We are based out of Montgomery County,  Pa with easy access to all major highways, north, east, south or west,  and can handle any relocation, downsizing or move,  no move too big, no job too small.
Indian Valley Trading Co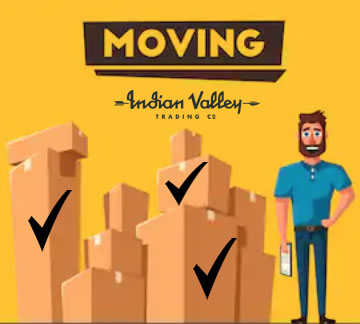 is best known for our courteous, timely and professional moving staff. We understand how important and beloved your belongings are to you and we treat them as they are our own. We will gladly take the time to help with the packing of your belongings and any disassembly or reassembly of your furniture as needed to ensure they are not damaged during the move. We always make sure to treat your fragile items with care.
Check out our Facebook page and see why everybody is talking about us!
We are a fully licensed and insured relocation, moving, and clean out company that has been serving clients in the Philadelphia, Montgomery County, Delaware County, Bucks County and Chester County with pride.
Call 267-500-7282 today and speak to one of our trained professional movers for a free estimate.
PS. We donate to local first responders, which are Police, Fire, and EMS.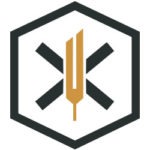 Community Focused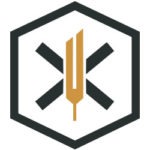 Share Some Love